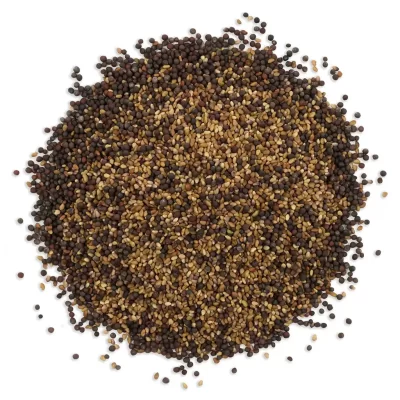 Tasty Broccoli
Broccoli*, Alfalfa*, Red Clover*
*Organic
16oz.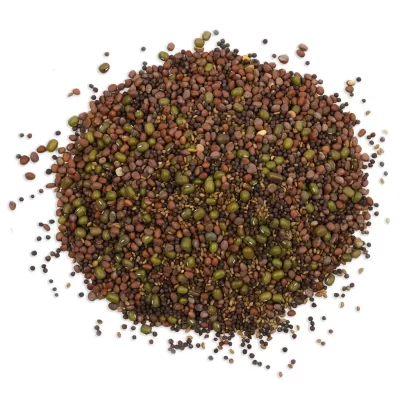 Barry's Mix
Mung Bean*, Broccoli*, Daikon Radish*, Alfalfa*
*Organic
16oz.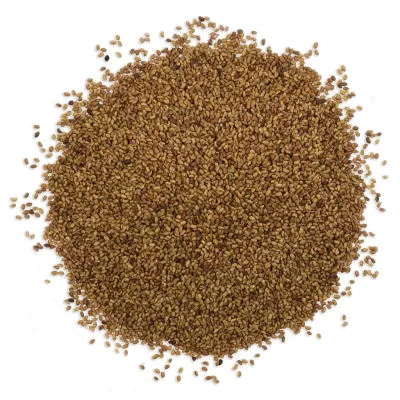 Alfalfa
Organic Alfalfa
16oz.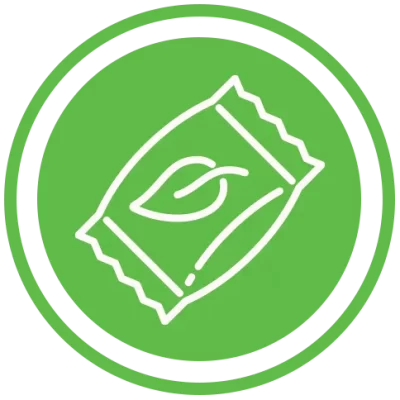 High Germination
High quality seeds specially selected for high germination.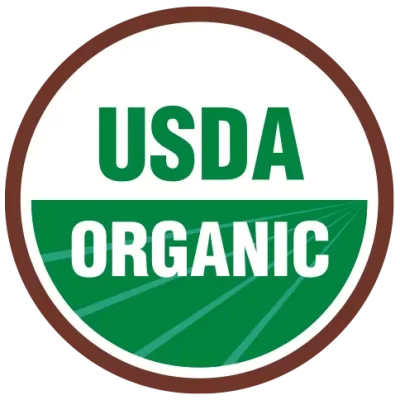 Certified Organic
Certified organic by the Baystate Organic Certifiers.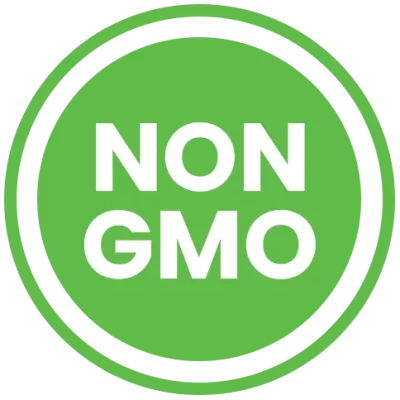 Non GMO
All of our organic seeds are also GMO free.