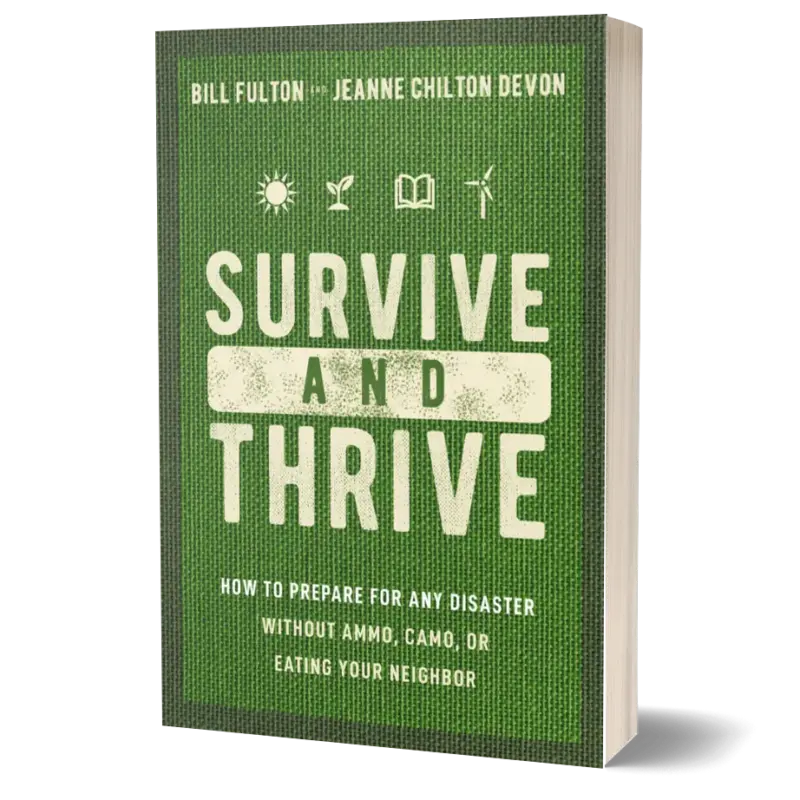 With a particular view on preparedness for the rest of us, Survive and Thrive is a how-to so we can "handle disaster situations without underground bunkers stockpiled with weaponry."
Written by two experts this book answers all your emergency preparedness questions. Bill Fulton is an organic farmer and Army vet. Jeanne Chilton Devon is a writer and Alaskan adventurer. Their combined knowledge and respect for the topic brings a unique take to preparing for future unknowns.
Using a rotating stock of fresh organic sprouting seeds from Sprout House is one important component of a multi-layered emergency preparedness plan.
After reading Survive and Thrive you will be empowered to take action and ready for whatever comes next.
20% OFF FOR SPROUT HOUSE CUSTOMERS
Click on the button and receive 20% off when you purchase the Survive and Thrive book. Offer is valid from November 7 and expire on December 7.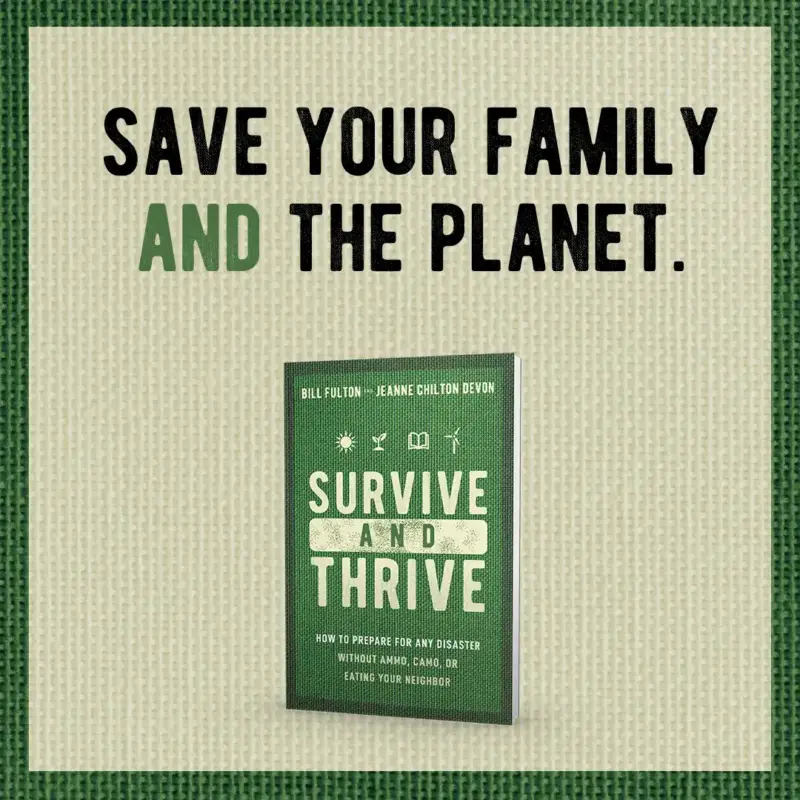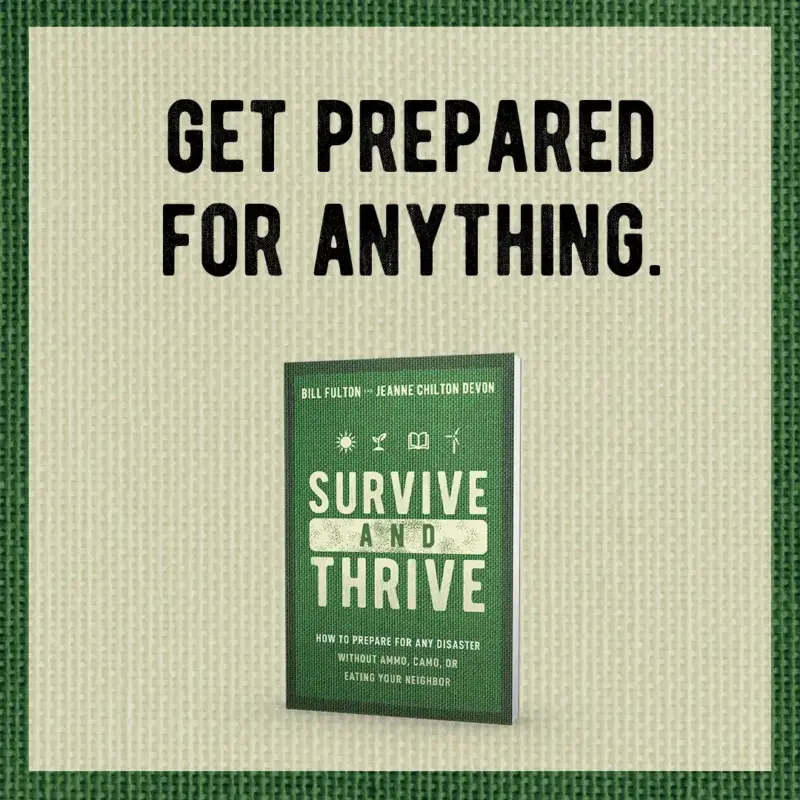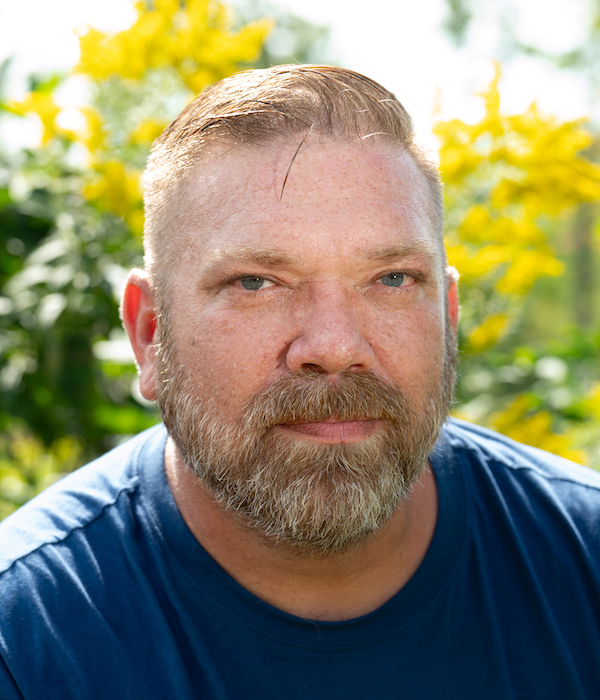 Bill Fulton
Bill Fulton grew up on Ranch in Montana, he then spent eight years as an Infantryman in the United States Army . After a disabling injury Bill opened his own security company and retail store selling military and survival products in Alaska. It was during this time that he began working with the FBI and other law enforcement agencies initially in undercover operations and later as an analyst specializing in counter domestic terrorism. He now spends his time on a small holistic sustainable farm in New England with his wife and two children.
Bill now consults on holistic intigrative agriculture, disaster preparedness, and climate change mitigation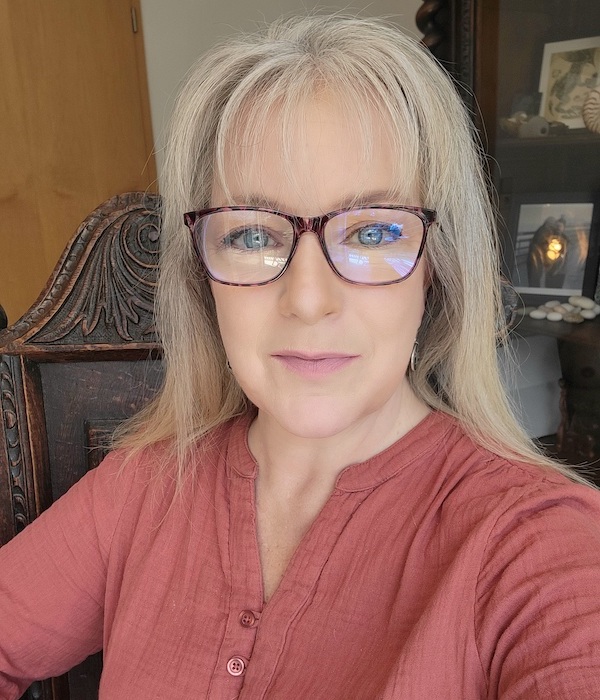 Jeanne Devon
Jeanne Chilton Devon grew up in northern New Jersey and earned degrees in Psychology and Theater Arts from Wellesley College. After graduation she went on a "two-year" adventure to Alaska that lasted for more than 3 decades of exploring the most beautiful wild country on earth. She sold advertising, started a retail store, went back to college to study art and chemistry, and eventually couldn't keep her mouth shut and went into blogging. Her political blog won multiple national blogging awards, and a handful of Alaska Press Club awards and honors.
She has been interviewed by Rachel Maddow, the Rev. Al Sharpton, and many others, and her work has been cited in The New Yorker, The LA Times, the Associated Press, CNN, the CBC and multiple national and international news outlets.
She is a New York Times best-selling author, with books ranging from political tell-all, to undercover FBI thriller, to thoughtful survivalism and sustainable living.
Now enjoying a childhood dream, she is living and traveling in Europe. Her husband David works for the Department of Defense, and she has two grown children, a delightful flock of blended extended kids and grandkids, and a willful, hilarious French bulldog sidekick named Helga.