HEALTH BENEFITS OF SPROUTS
Sprouts are the very young plants from the germination of grains, vegetables or legumes seeds. This superfood is reknown for their nutritional value.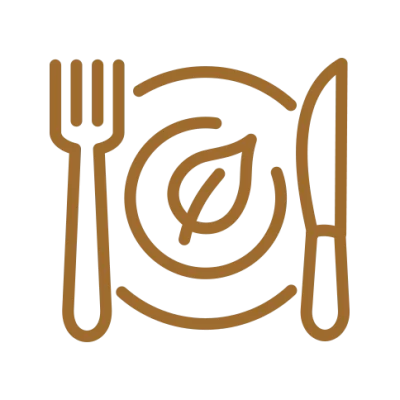 Major Nutritional Boost
Sprouts are packed full of a variety of vitamins, minerals and antioxidants than the fully-grown versions.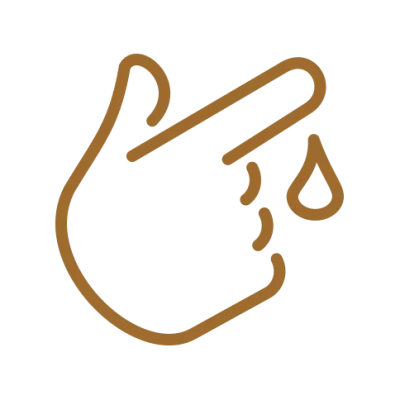 Help Manage Blood Sugar
Some sprouts such as broccoli sprouts help to lower blood glucose levels and control the blood sugar level more effectively.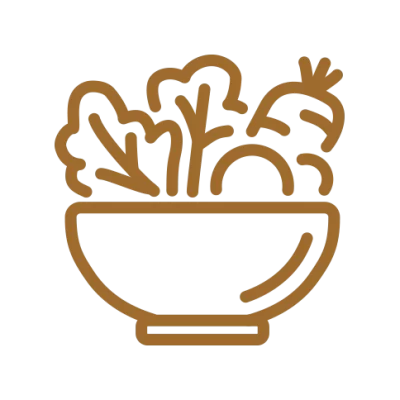 Great Way to Get Fiber
They are a good source of fiber that is vital for the digestive system and help to keep you full and satiated throughout the day.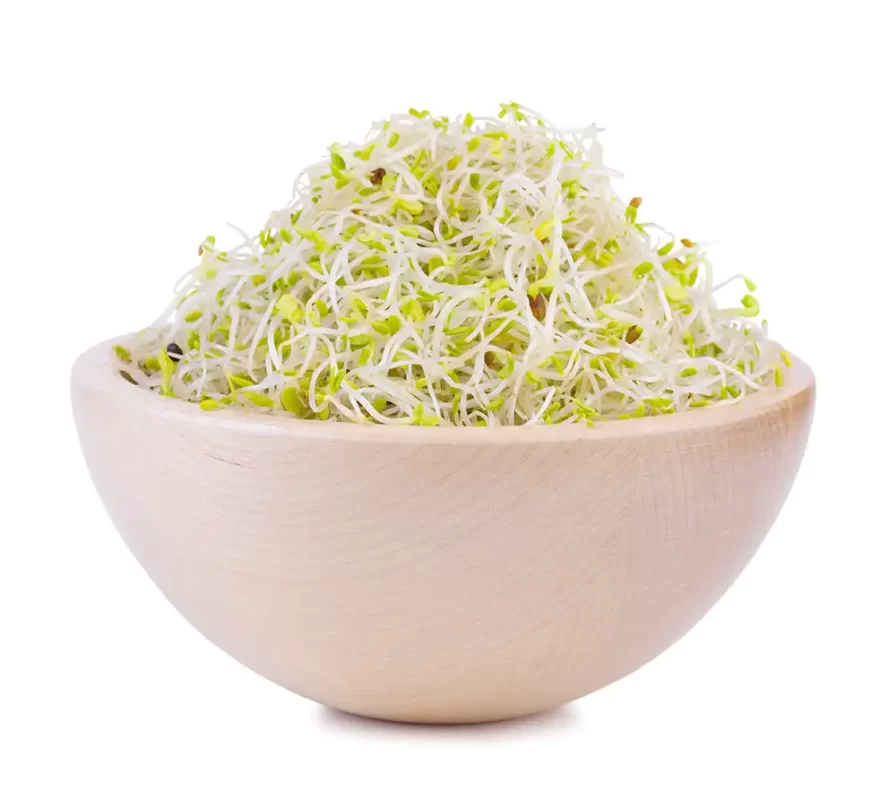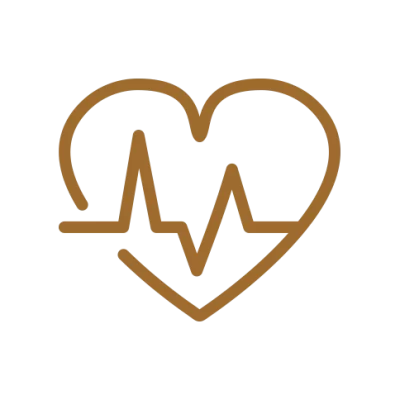 Improved Heart Health
Consuming sprouts can help to lower cholesterol levels as they are a great source of omega-3 fatty acids.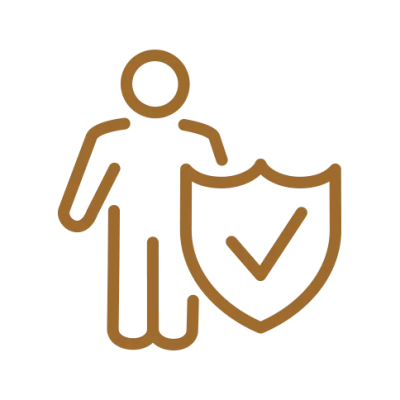 Immune System Boost
A powerful booster for the immune system such as Vitamin A having anti-inflammatory properties that may enhance immune system strength and function.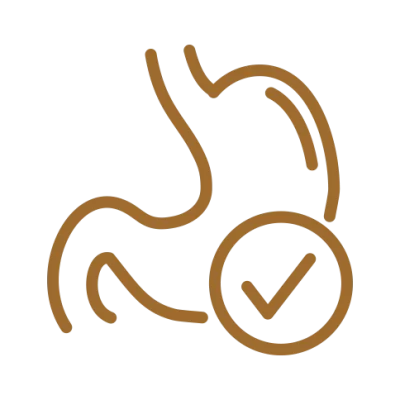 Improve Digestion & Metabolism
Containing a wealth of enzymes that can help boost digestive metabolic process and may increase the absorption of nutrients by the digestive tract.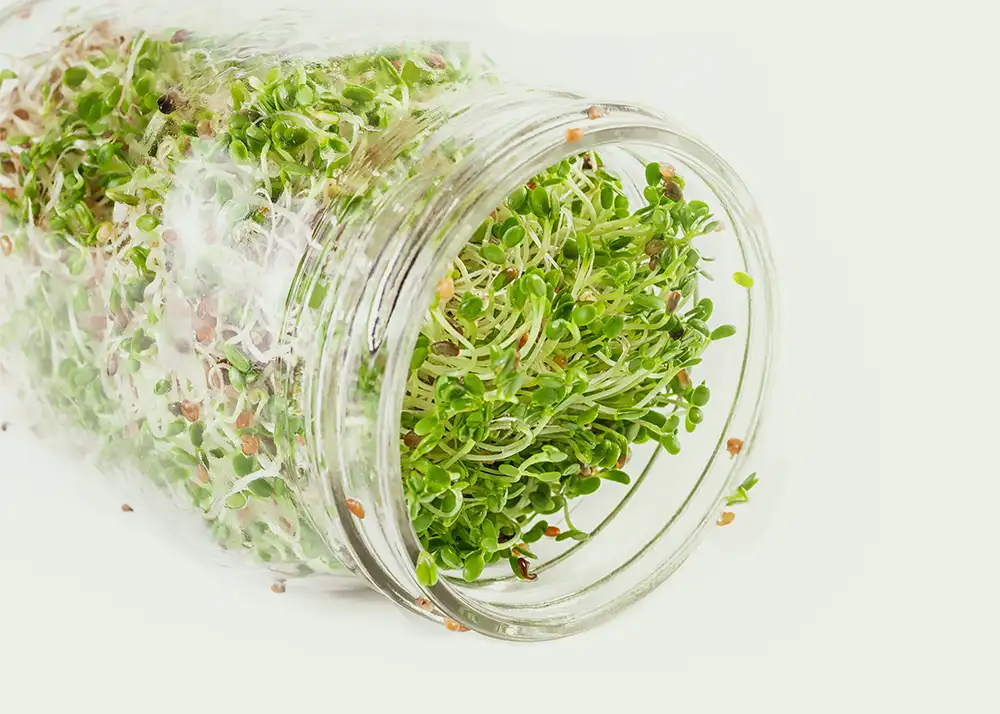 GROW FRESH SPROUTS AT HOME
Enjoy fresh sprouts in the comfort of your home. Follow the simple sprouting tips below.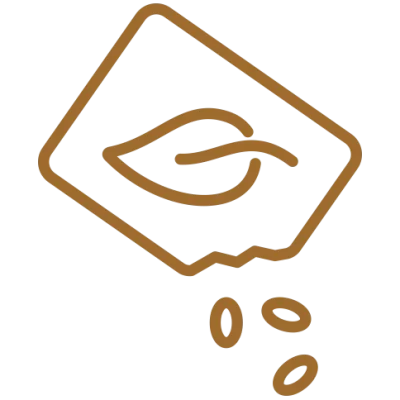 SOAK SEEDS
Put 1 to 4 tablespoon dry seeds in a mason jar. Cover the seeds with water and soak overnight.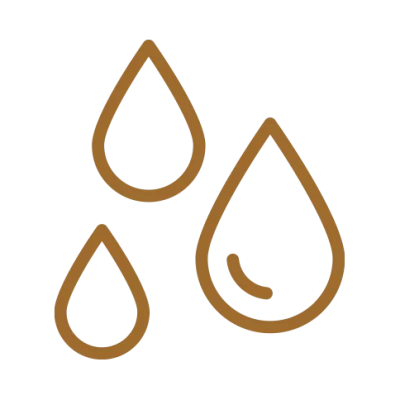 DRAIN
Drain out the water keeping the seeds inside the jar. Seeds should be wet without any standing water.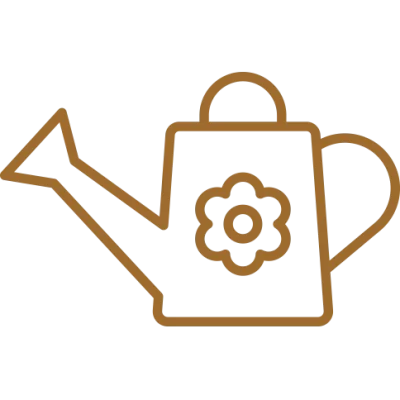 RINSE
Twice each day, in the morning and evening, refill jar with water and drain out all excess water.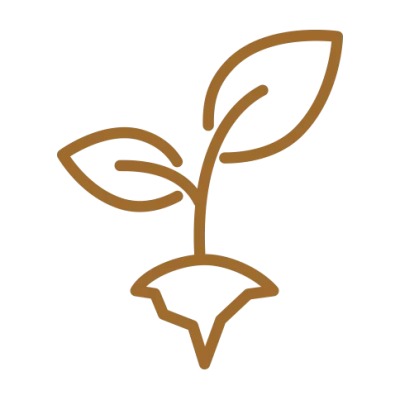 ENJOY!
Sprouts are ready in 3-7 days depending on variety.