Premium Certified Organic Ed's Mix Sprouting Seeds from Sprout House. A tasty mix of Broccoli, Alfalfa, Red Clover, and Fenugreek, all certified organic and non-GMO. Easy to sprout and fast to become a family favorite with a mix of flavors that are mild and sweet. Developed by a father for his young family.
Ed's Mix Sprouting Seeds is a super-food because it is nutrient dense and high in fiber, minerals, Vitamins A, B, C, E and K. This low sodium, no cholesterol sprout mix is an excellent source of chlorophyll – the stuff that makes them green and antioxidants which remove oxidizing agents from the body.
Grow your own non-GMO food using quality Sprout House Ed's Mix sprouting seeds. Easily sprouted in jars for sprouts or trays for microgreens, home grown Ed's Mix sprouts are ready to eat in about 5 to 7 days. Sprouting directions included on the package.
Use mature sprouts in a variety of ways – Try harvested Ed's Mix sprouts that include Broccoli, Alfalfa, Red Clover, and Fenugreek on sandwiches, in salads, or mixed into smoothies. Great for juicing due to their high-water content. Perfect for a plant-based, vegan, paleo, or raw diet. Make a cold raw sprout soup with Salad sprouts, chopped vegetables, and broth.
Sprout House Certified Organic non-GMO Ed's Mix seeds for sprouting come in a resealable food grade bag so you can sprout only what you need. Keep the rest stored until you are ready to use them again.
Ingredients Include:
Alfalfa*, Broccoli*, Red Clover*, Fenugreek*
*Organic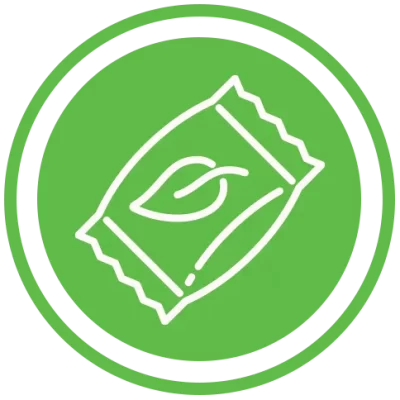 High Germination
High quality seeds specially selected for high germination.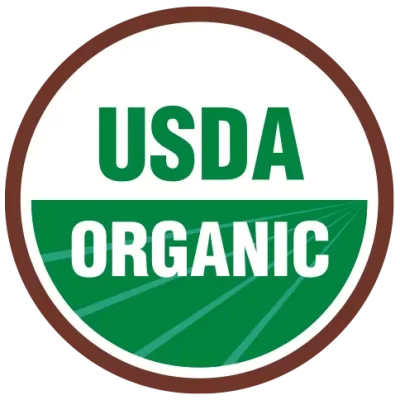 Certified Organic
Certified organic by the Baystate Organic Certifiers.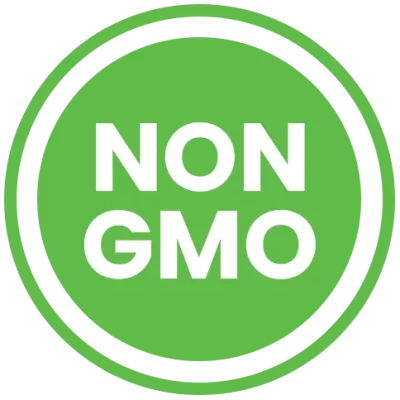 Non GMO
All of our organic seeds are also GMO free.