Premium Certified Organic non-GMO Hard Red Winter Wheat Seeds for Pet Grass. One of the healthiest grasses you can grow for your dog, cat, rabbit, and other pets. Birds eat the same seed but as a short 2-day old sprout.
Pet grass is a super-food because it is nutrient dense and is a very good source of dietary fiber. It also serves as a good source of vitamins and minerals. Very high in chlorophyll, the stuff that makes it green and antioxidants which remove oxidizing agents from the body.
Grow your own non-GMO pet snacks using quality Sprout House hard red winter wheat seeds for pet grass. Best grown in trays or pots with a little bit of soil, like an inch or so, home grown wheat grass for pets, rabbits, cats, and dogs is ready to harvest 8 to 10 days. Or grow short sprouts for a day or two in a jar if you have birds. These are sweet and chewy and feathered friends love them.
The pet grass can be part of a healthy diet that promotes good digestion, strong blood, and helps cats with hairballs.
Sprout House Certified Organic non-GMO Hard Red Winter Wheat for Pet Grass seeds for sprouting come in a resealable food grade bag so you can sprout only what you need. Keep the rest stored until you are ready to use them again.
Ingredients Include:
Barley* and Hard Red Winter Wheat*
*Organic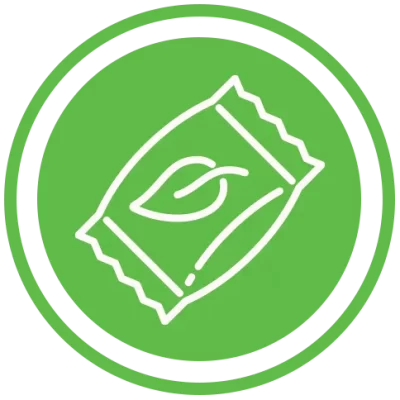 High Germination
High quality seeds specially selected for high germination.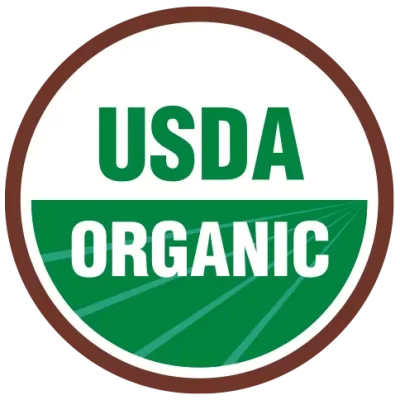 Certified Organic
Certified organic by the Baystate Organic Certifiers.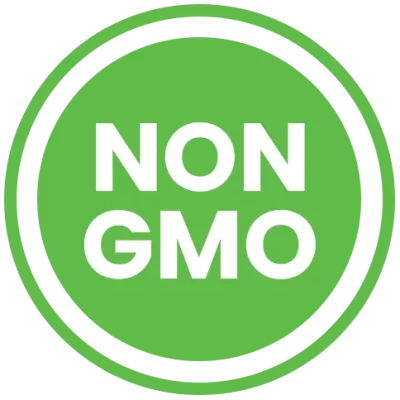 Non GMO
All of our organic seeds are also GMO free.