Premium Certified Organic Delaware Mix Sprouting Seeds from Sprout House. A delicious mix of Red Clover and Alfalfa. All certified organic and non-GMO. Easy to sprout and fast to become a family favorite.
Delaware mix is a super-food because it is nutrient dense and high in fiber. These are low sodium, no cholesterol sprouts, and are a great source of protein.
Grow your own non-GMO food using quality Sprout House Delaware Mix seeds – Easily sprouted in jars for sprouts, home grown Delaware Mix sprouts are ready to eat in about 2 to 3 days.
Use mature sprouts in a variety of ways – Try harvested Delaware Mix sprouts that includes Alfalfa, and Red Clover in salads or mixed into stir-frys. Perfect for a plant-based, vegan, paleo, or raw diet. Make a hot sprout soup with Delaware Mix sprouts, chopped vegetables, and miso broth.
Sprout House Certified Organic non-GMO Delaware Mix seeds for sprouting come in a resealable food grade bag so you can sprout only what you need. Keep the rest stored until you are ready to use them again.
Ingredients Include:
Alfalfa*, Red Clover*
*Organic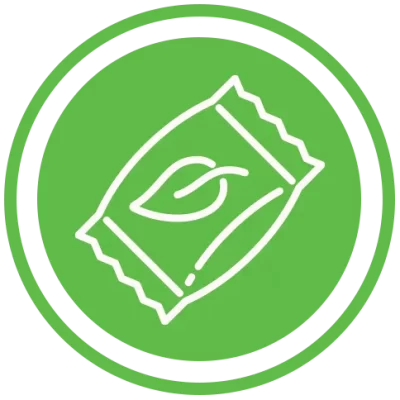 High Germination
High quality seeds specially selected for high germination.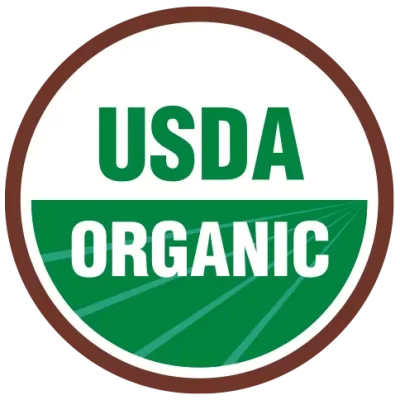 Certified Organic
Certified organic by the Baystate Organic Certifiers.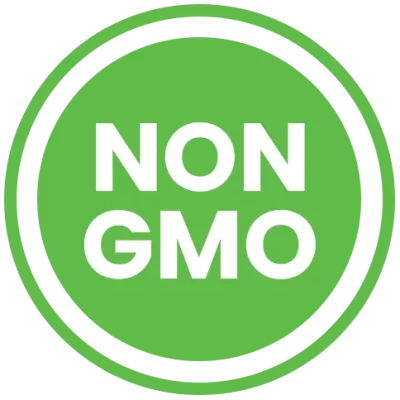 Non GMO
All of our organic seeds are also GMO free.