Premium Certified Organic Cress Seeds from Sprout House. Has a very strong peppery taste and feel to its sprout. This is not a mild tasting sprout
Cress sprouts are super-foods because they are nutrient dense and high in fiber, minerals, vitamins A, B, C, E, and K. This low sodium, no cholesterol green is an excellent source of chlorophyll – the stuff that makes them green – and antioxidants which remove oxidizing agents in the body.
Grow your own non-GMO food using quality Sprout House Cress seeds. Cress is a gelatinous seed that forms a gel-like sac around the seed in the presence of water. They are best sprouted in a little bit of soil (less than an inch). Sprinkle the dry seeds on the soil and keep the soil moist but no puddles. Ready to eat in a few days for sprouts and longer for microgreens.
Use mature greens in a variety of ways – Try harvested Cress with other sprouts, raw sprouted soups and raw salads. Perfect for a plant-based, vegan, paleo, or raw diet.
Sprout House Certified Organic non-GMO Cress seeds for sprouting come in a resealable food grade bag so you can sprout only what you need. Keep the rest stored until you are ready to use them again.
Ingredients Include:
Organic Cress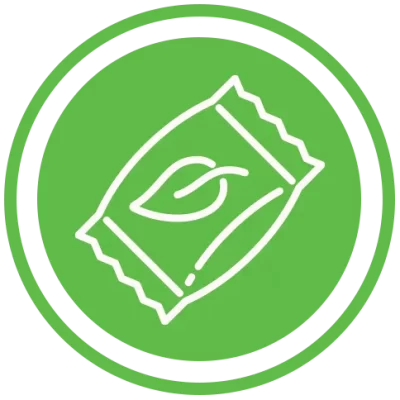 High Germination
High quality seeds specially selected for high germination.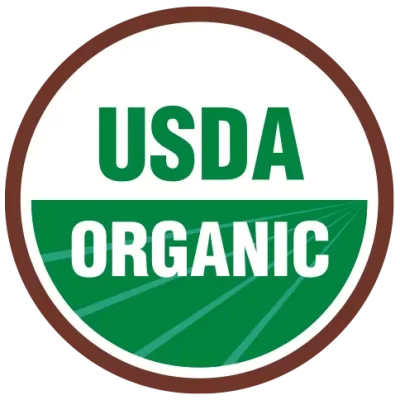 Certified Organic
Certified organic by the Baystate Organic Certifiers.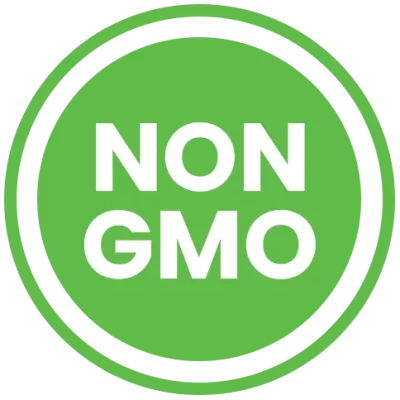 Non GMO
All of our organic seeds are also GMO free.